Our approach aims to capture a broad provincial perspective through surveys and indicators as well as an in-depth community perspective through interviews and focus groups.
From 2022-2024 we plan to do in-depth research in fours communities. Each cycle of community research involves focus groups led by our network of Community Connectors. These Community Connectors are organizations and groups like First Nations governments, community organizations and public institutions. In addition to this, we will conduct interviews and launch a province wide survey for community organizations and service providers working across the province.
Collectively, these tools establish a baseline of human rights in B.C. which allow us to better monitor and evaluate change over time. As the project evolves in response to what we hear, our methodological approach, timeline and number of communities may also shift.
The goals of the Baseline Project are:
To identify human rights issues facing individuals and communities in B.C. and any solutions they have found and tried. This will help us to:

Enhance public understanding about the state of human rights across the province, and empower individuals and communities in their own advocacy work
Educate decision-makers and leverage opportunities to make systemic change
Inform BCOHRC's priorities and create the baseline against which to assess our work
To build relationships within the network of human rights actors in B.C. to enhance the network's capacity and strength
---
Our project will develop two main resources:
Community briefs

Community briefs will provide in depth analysis of human rights issues, contexts and solutions in each of the four communities participating in the project.
These briefs help us to understand pressing human rights issues in these communities.
The first four communities we are working with are Cranbrook, Chetwynd, Chilliwack and Terrace.

Provincial human rights report

This report will provide a broader overview of human rights trends and dynamics across the province by drawing on province wide surveys, polling and interview data.
This report aims to monitor progress on key human rights indicators to better evaluate the impact of human rights work.
---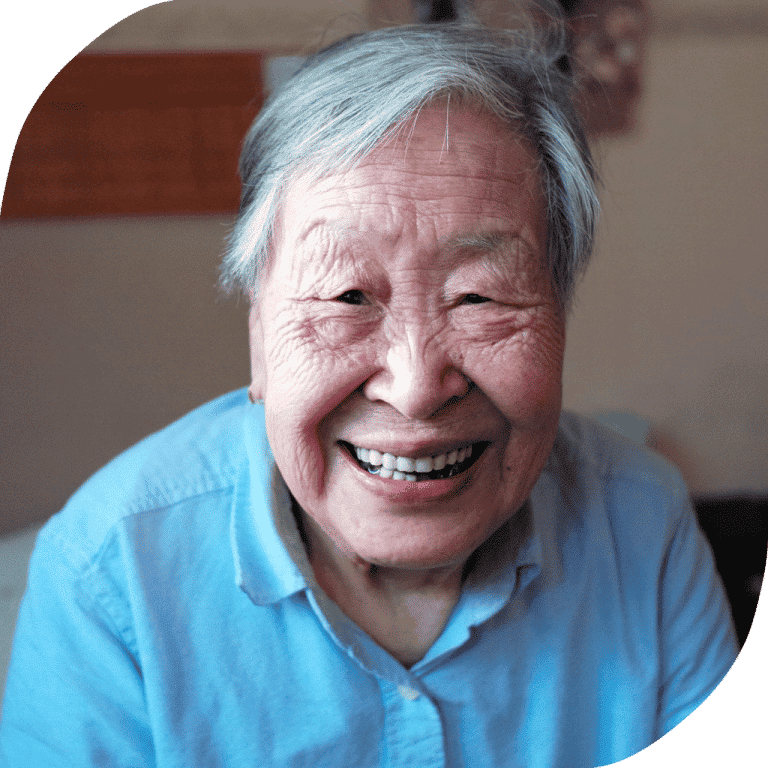 Who is the Baseline Project for?
The Baseline Project is a collaboration between BC's Office of the Human Rights Commissioner and passionate individuals, community advocates, researchers and organizations who want to better understand and work to improve the state of human rights across British Columbia.
Whether you are an individual who wants to speak about your human rights priorities and solutions, a community organization who can help conduct focus groups or interviews or a researcher with relevant work to contribute, we want to hear from you.